Madrid, 26 July 2021. The congress hall of the Hotel Reina Victoria in Madrid hosted the transnational seminar of Faircom, the European Commission-funded project promoting fairer and more adequate compensation for victims of sexual violence.
The University Carlos III of Madrid hosted international experts from Spain (also represented by the University of Catalonia), Italy (University of Sassari), the Netherlands (Stichting VU University), Latvia (Marta Center) and Greece (Union of Women of Heraklion).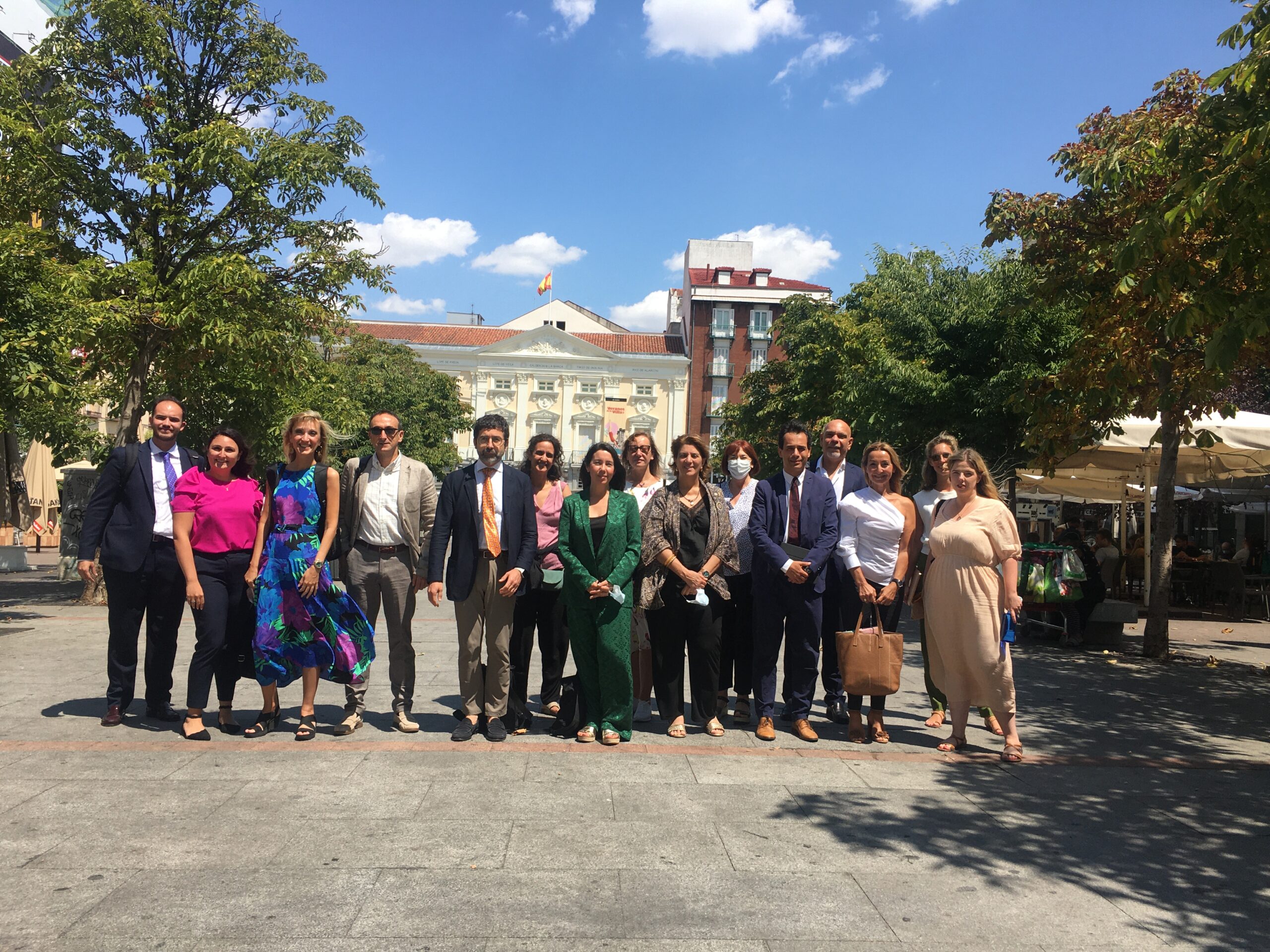 The guests discussed together the international guidelines on state and offender compensation developed within the project, based on good practices identified through research on compensation systems in Europe.
The reflection then shifted to the psychological and social aspects that can hinder a woman from reporting the crime, pursuing legal action through criminal proceedings and claiming compensation. The project partners presented the handbook for victim support service providers, the website containing a map of active Anti-Violence Centres and Associations in Europe, and useful information for victims of sexual crimes.
The event ended with the awareness of the importance Faircom can have in the European landscape with regard to compensation and treatment of victims in EU countries.
For more details, have a look at the interview conducted during the event in Madrid.