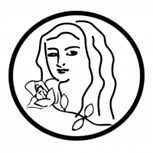 Projects Coordinator, Mr. Nicholas Spetsidis
The Union of Women Associations of Heraklion (UWAH) is an NGO established in 2001, in Heraklion, Crete, Greece.  It is a Voluntary Non for Profit, Non Governmental Organization promoting women and children's rights, as well as culture and strong awareness towards gender equality and against violence in the family. It operates a Counselling centre certified with ISO 9001:2008 for its counselling services towards victims of violence. It operates a 24/7 emergency telephone help line and a Shelter for women victims of domestic violence, as well as a Homeless Unit, so as to provide an array of services to vulnerable groups in the region.
UWAH is working in close collaboration with like-minded organisations in Greece and Europe (Cyprus, Italy, Lithuania, Italy, Iceland, Estonia, UK, Iceland) and participates in national and international networks for the protections and promotion of Human Rights, namely EUROCHILD, Women Against Violence Europe (WAVE Network), and Work With Perpetrators European Network (WWP EN). Moreover, it is cooperating closely with local institutions (Authorities, Police, Universities), as well as governmental institutions. UWAH is a member of the Regional Council for Gender Equality in the Region of Crete and is a dialogue partner of the General Secretariat for Gender Equality.
Team

Mr. Nicholas Spetsidis – Project Coordinator, Greece –
Contact: projects@kakopoiisi.gr
Mr. Nicholas Spetsidis holds a MSc. in International Economics from HUMBOLTD University of Berlin and is Project Coordinator in the Union of Women Associations of Heraklion Prefecture since 2011. He is responsible for the coordination of funded projects and grants as well as providing technical assistance for project implementation. He is responsible for coordinating funds and fundraising activities; and he undertakes the preparation of project proposals.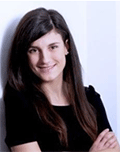 Ms. Nancy Saripapa – Project Officer – Administration, Greece
Contact: officer@kakopoiisi.gr
Ms. Nancy (Dionysia) Saripapa holds a BA in European Studies from the University of Macedonia, Greece and an MA in European Studies from the KU Leuven University, Belgium. In the context of UWAH, Ms. Saripapa acts as Project officer and Administrator. She is responsible for the management and monitoring of activities, event preparation and organisation, as well as official correspondence of the organisation under funded Projects and Grants. She is part of UWAH's Counselling Centre team and is also project officer for several Erasmus+, Justice and REC projects.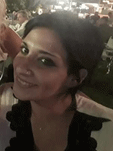 Ms. Sofia Thanasoula – Project Officer – Psychologist, Greece
Contact: info@kakopoiisi.gr
Ms. Sophia Thanasoula holds a BA in Psychology and a MSc. in Clinical Psychology from the University of Crete (UoC). Her BA Thesis was focused on the topic of Children's Sexual Abuse and the role of the psychologist. Her BA practice took place in a facility supporting children and teenagers with special abilities, while her MSc. practice took place at the Organization against Drugs (O.KA.NA.), in the Local Reticulation of O.KA.NA.'s Addiction Consultancy in Rethimnon (Crete, Greece). She was an active volunteer at both previous settings. At her voluntary position, she offered counselling & therapeutic interventions to children, drug addicts and their families as well as individual, couple and family counseling. She was also engaged with Group Counselling, Psychoeducation and Group Therapy. Additionally, she has attended seminars and workshops about child sexual abuse, its recognition and disclosure, as well as the secondary victimization of children by the Criminal Justice system. She is part of UWAH's Counselling Centre team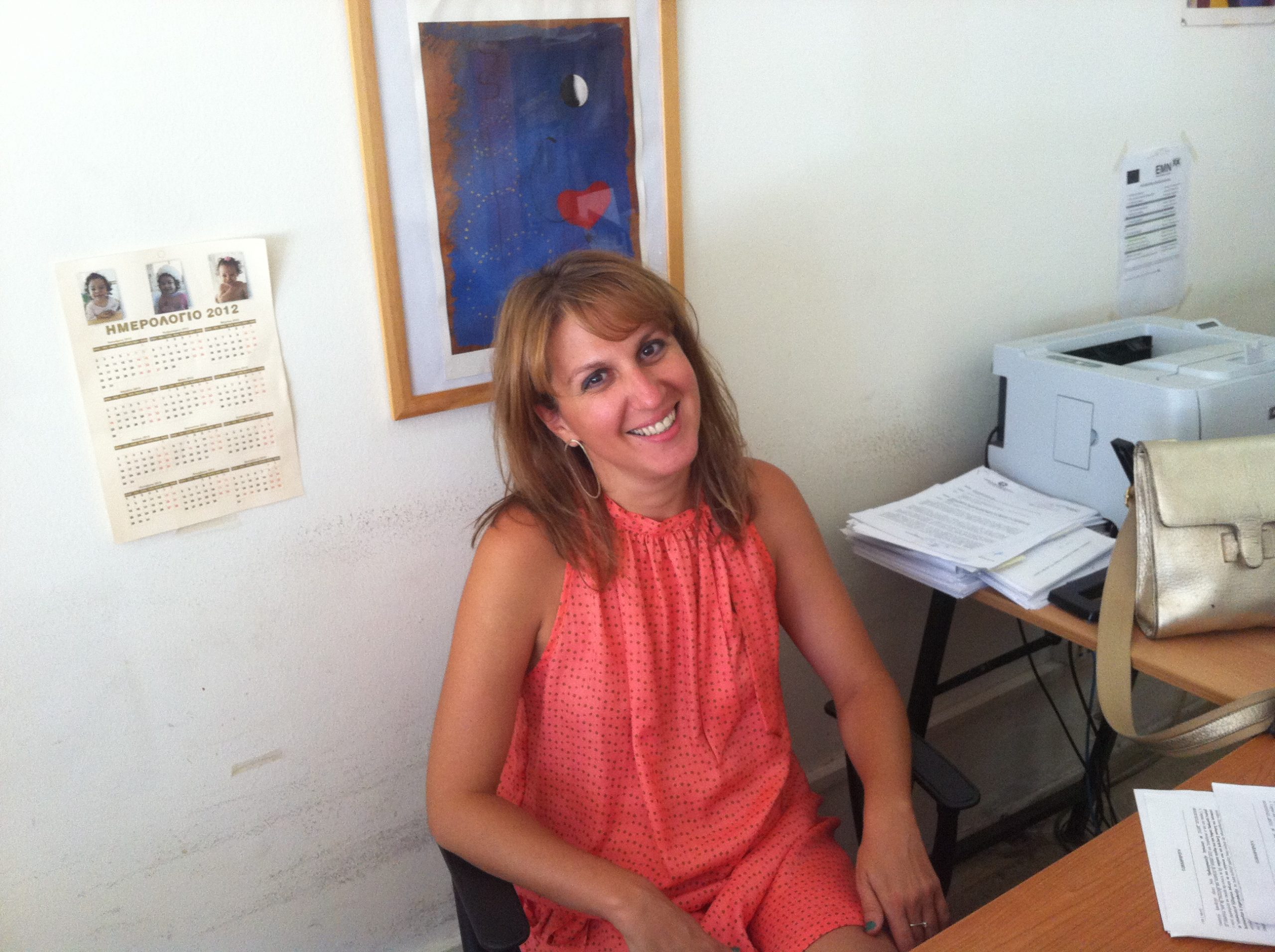 Ms. Katerina Charokopou – Legal expert – Lawyer, Greece
Contact:kcharokopou@kakopoiisi.gr
Katerina Charokopou is a PhD Legal Officer in the Greek National Commission for Human Rights, specialized in public international law and human rights. She has over 17 years experience in collaborating with international and regional Organisations (Council of Europe, UN, OSCE, OECD, ILO etc) and the EU via drafting of annual reports, completing surveys and country questionnaires and participating in Working Groups and seminars. Her main professional interest is the protection of the human rights of vulnerable groups focusing on women, victims of violence. Before joining the GNHRI she has served as Rapporteur in the Ministry for Migration Policy. Throughout her services in the Ministry she participated in the EU- Working Party on Integration, Migration and Expulsion elaborating legal migration Directives and represented Greece in international and regional Organisations.
When not working, Katerina likes to spend time with her friends, read literature and take part to cultural activities