On Thursday 25th of June 2020, the thematic online seminar (webinar) about the tate compensations scheme on victims of sexual violence was organized by our organization Σύνδεσμος Μελών Γυναικείων Σωματείων Union of Women Association via ZOOM platform, with 54 registered participants.
Most of them were lawyers and trainee lawyers, members of Heraklion Bar Association and other Bar Associations in Greece. In addition, other professionals (e.g. police officers and psychologists) participated.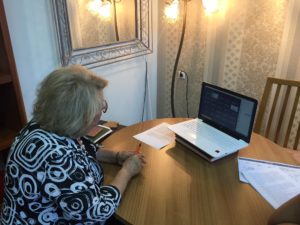 At first, the President of the Board of UWAH, Mrs. Mary Pahiadaki, welcomed the participants and Project Coordinator, Mr. Nicholas Spetsidis, made a presentation about FAIRCOM project, partners, functions and aims.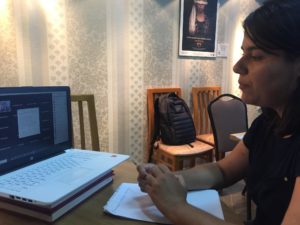 Afterwards Ms. Antonia Brekasi delivered a complete analysis of European and Greek legal framework about:
 victim's right to compensation,
legal order and prerequisites for offender compensation, and
legal order and prerequisites for state compensation. Some significant conclusions were noted, regarding advantages and disadvantages of Greece's compensation scheme for victims of sexual violence.